What is 12VoIP
If you have friends or family abroad you know international calling can be expensive.
But high quality international calls don't need to cost a fortune.
With 12VoIP you can use your phone, mobile, tablet or computer to call at low rates with the quality of regular calls.
No matter if you are calling to USA, India, Bangladesh, Ethiopia or Nigeria.
So start saving money on your international calls now!
Register for FREE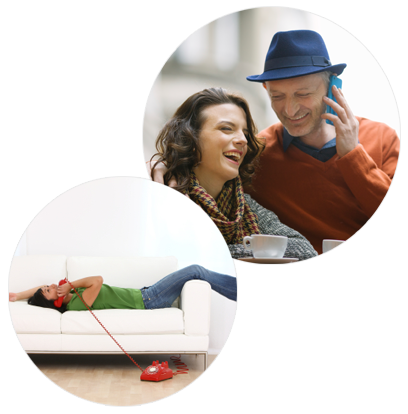 How to use 12VoIP
12VoIP can be used in several ways:
Our free app for Android and Apple devices is the easiest way for your international calls as you can simply use your contacts.
Alternatively you can use your landline, PC or SIP-device.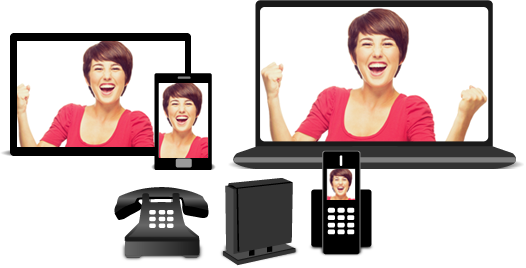 More info per device
What is the rate for calling to...?
High quality international calls at the lowest rates: